My kid is happier than ever
"Being a single parent, my effort is to always do my best when it comes to my children's health and these supplements by Privinta Wellness have helped me a ton and as an icing on the cake, they offer all types of supplements for brain, sleep, gut etc so its easy for me to shop"



100% natural, Allergen Free
All of the children supplements are free of gelatin, soy, milk, nuts, eggs, artificial colors and preservatives. Your child gets the essential nutrients without any toxic additives.
Dietary fiber with 2mg of Inulin
Inulin is classified as a prebiotic because of its ability to stimulate the growth of beneficial bacteria.
Inulin is a type of fermentable fiber that is commonly extracted from chicory root. Dietary fibers like Inulin can promote gut health, increase feelings of fullness, aid in weight loss, and improve heart health by reducing cholesterol.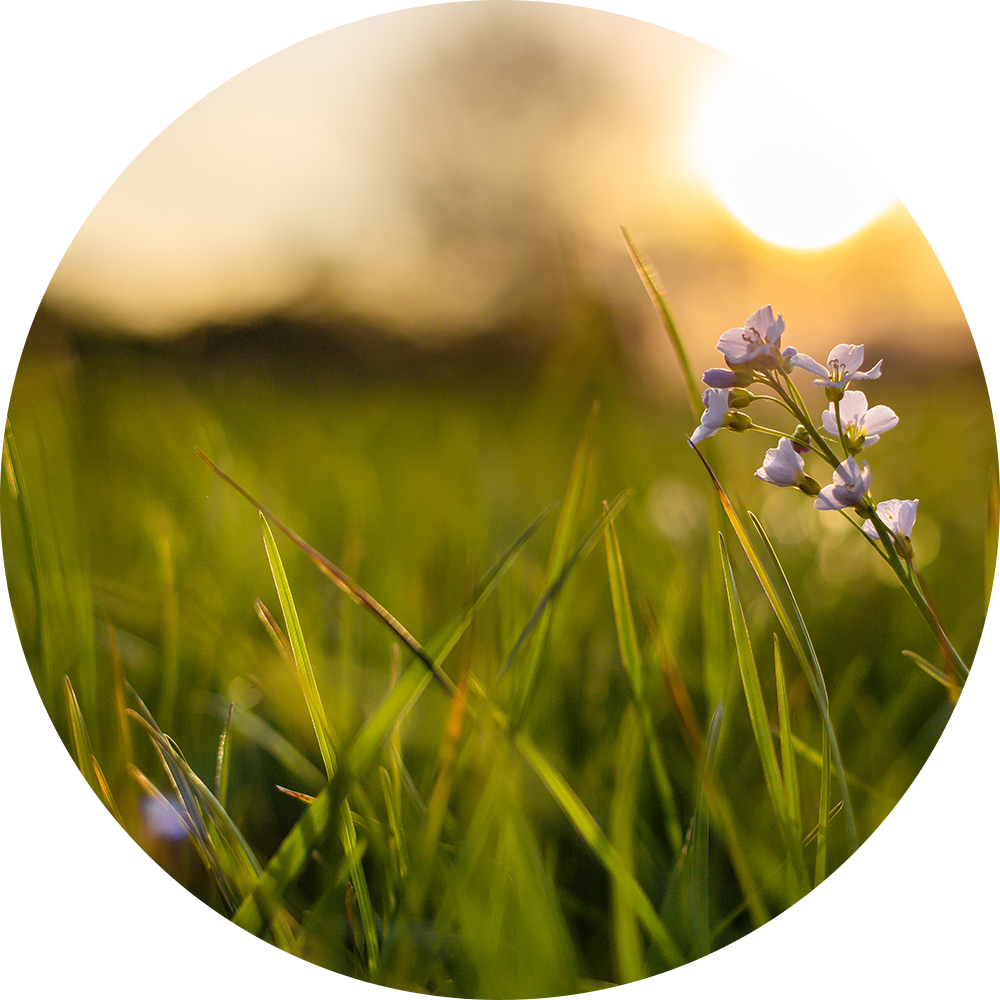 We take immense pride in the fact that all of our supplements are 100% naturally sourced. right from nature's lap. To quote a famous proverb "Nature is the best physician" and when it comes to supplementing our bodies, what's better than the nature itself.
Bye bye Artificial flavors & preservatives
All of our supplements are flavored with natural ingredients like orange, strawberry, raspberry etc. And we don't use any kind of preservative to avoid any kind of possible negative effect on your child's body.
Made with
Love and Integrity
Privinta supplements are made in a GMP (Good Manufacturing Practice) registered facility and all of the supplements are FDA approved. Privinta is a brainchild of a passionate father who understands the pain and effort that goes into caring for our children and wants to deliver the best to parents like him.
Privinta is on a mission to find the optimal mental and physical health to achieve peak wellness.
We strive to deliver all the essential nutrients to children all over the globe in the most pristine quality possible. That is why all of our supplements are sourced from natural ingredients and are manufactured in a GMP approved facility and all of our supplements are FDA registered.
*Our founder, Domenic Suppa is a father of an Autistic daughter and this is what led him to lay the foundation of Privinta Wellness. If you are a parent of a special needs children, you can claim an additional 10% OFF, let's call it a "family and friends discount"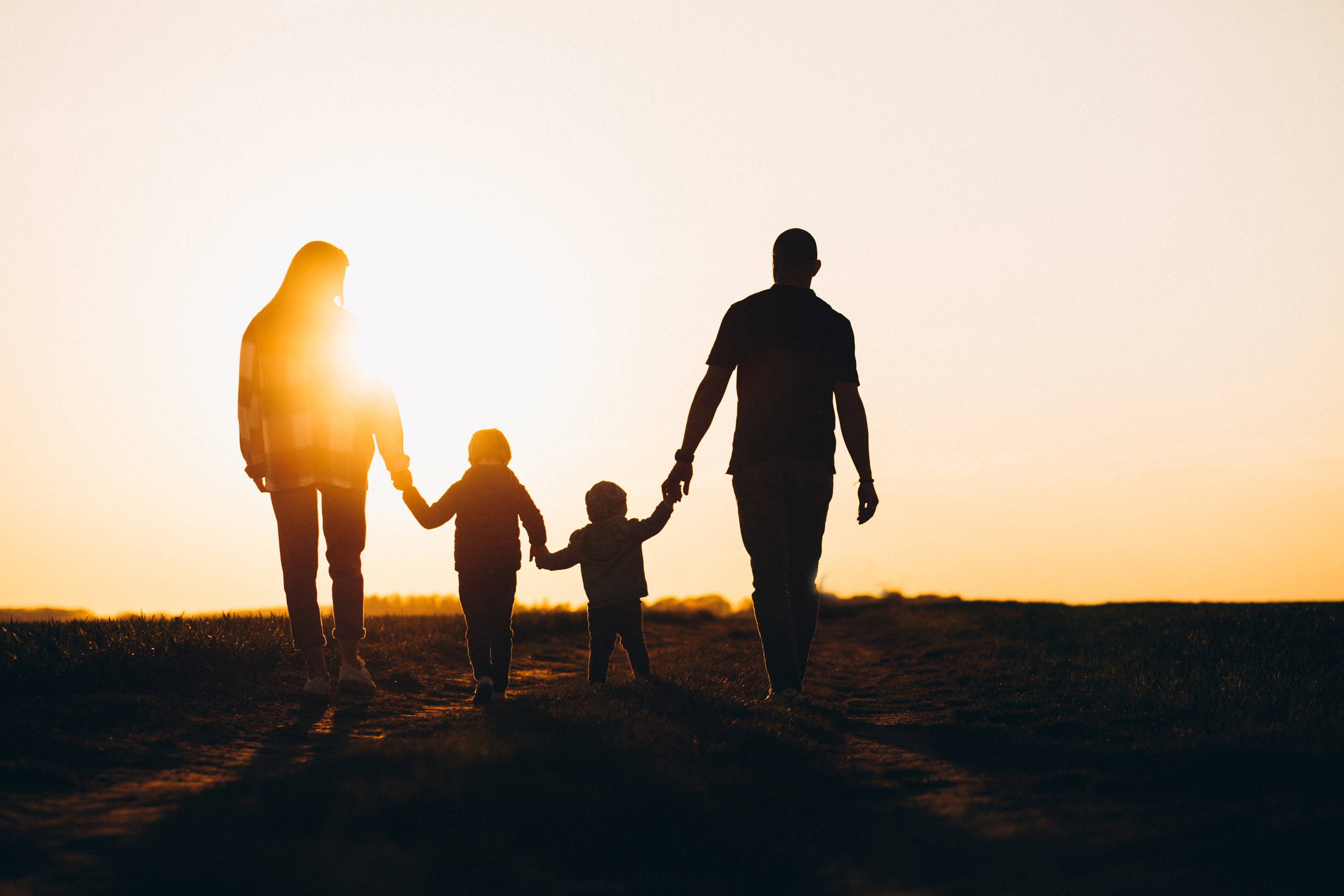 Written by
an anonymous user
on
Customer Reviews
based on reviews
There are no customer reviews yet.
Thank you for submitting your review. Once it is approved, your review will show up in the list of reviews.
Submitting your review failed. Please try again.
Frequently Asked Questions
Do you use animal-derived melatonin?
Privinta Sleep Support gummies are cruelty-free, pectin based and are 100% vegan.
Are they vegan friendly and kosher?
Yup! Our gummies are vegan, gelatin-free, cruelty-free, non-GMO, kosher, gluten-free and with zero corn syrup.
Are these gummies certified?
Of course. Our gummies are FDA registered.
Are these non-habit forming?
Melatonin is a hormone that is naturally produced in pineal gland. The body produces it but some people may have low production as a result of poor diet, stress, too much sugar, and poor sleep routine.
Our gummies simply compensate that deficiency so there are no habit forming tendencies.