At Privinta our goal is to support Parents, not just by offering products that their children would love as a treat but also be good for them, but that's not all our goal is to hire parents, stay at home parents and especially single parents and provide them with income opportunities that works around their schedule.
We have made it a reality to be an organization that provides ALL parents with a little more help!
Check out the latest Vacancies at Privinta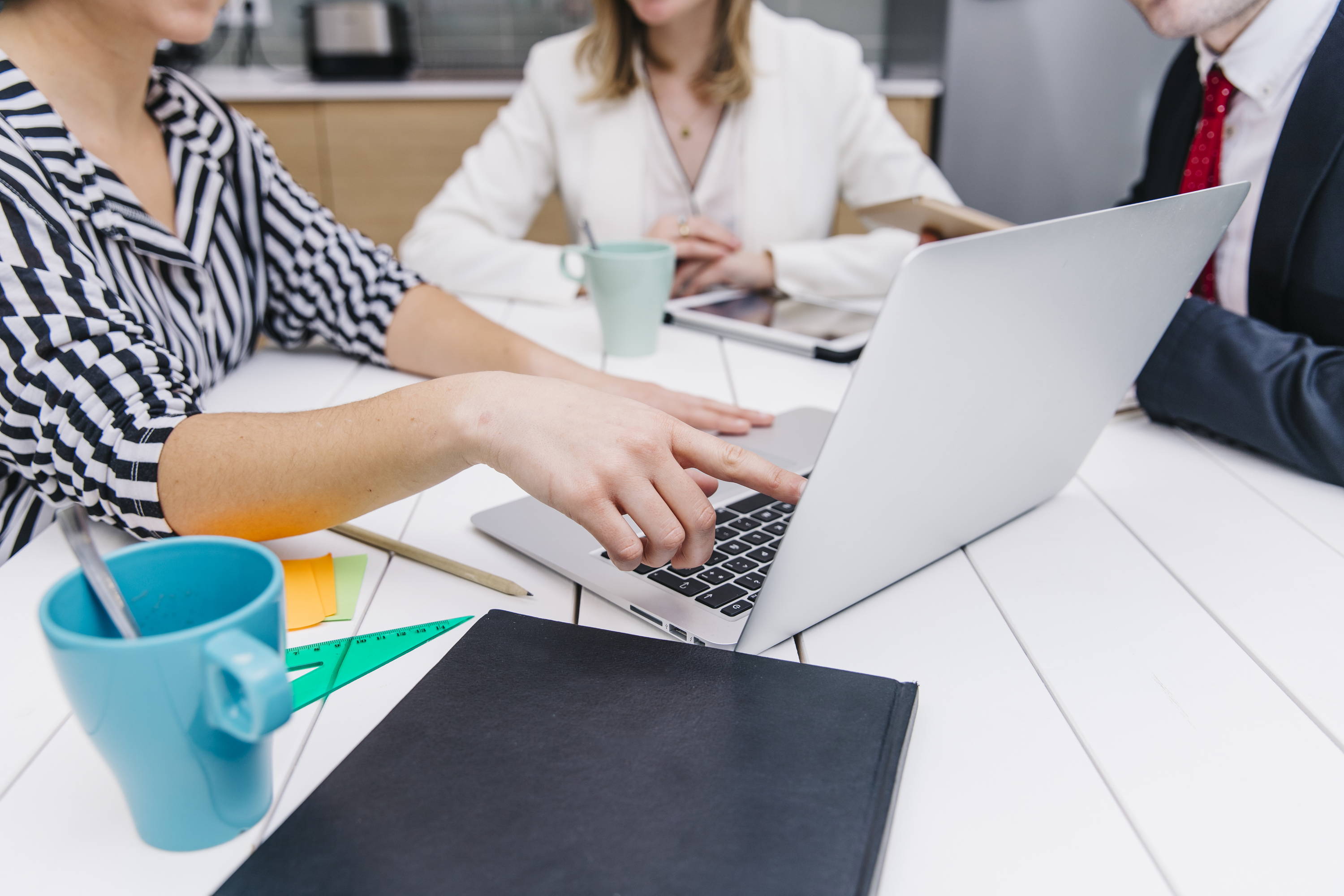 1. Social media Coordinator
As a Social media coordinator, you will develop original content and suggest creative ways to attract more customers and promote our brand. Ultimately, you should be able to increase web traffic and customer engagement metrics aligned with broader marketing strategies.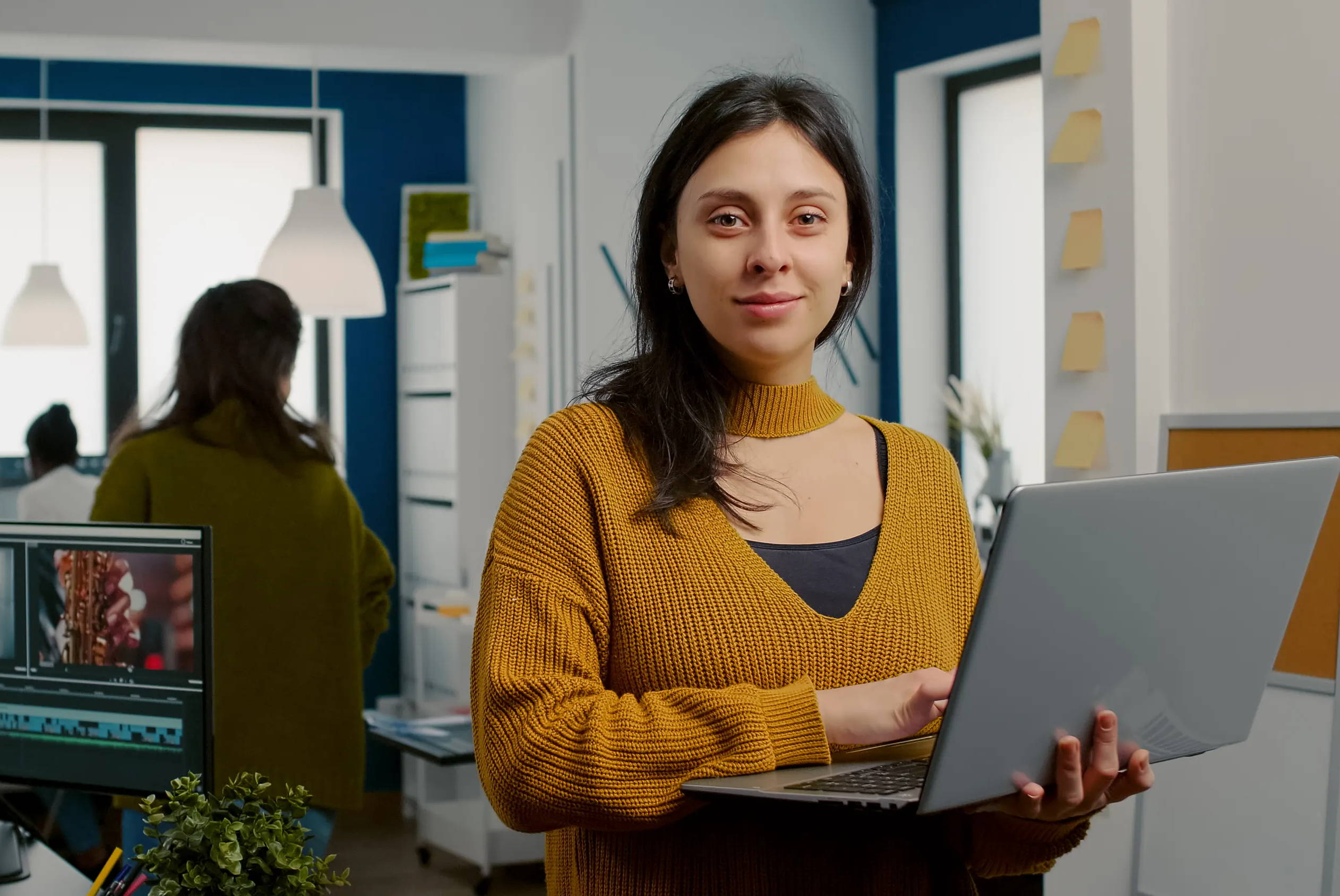 As the content creator, you will be responsible for creating, reviewing and editing content for the company which will be published in the company's websites and social media pages. You will also be responsible for researching on the key SEO terms and implementing them in the content to gain maximum exposure.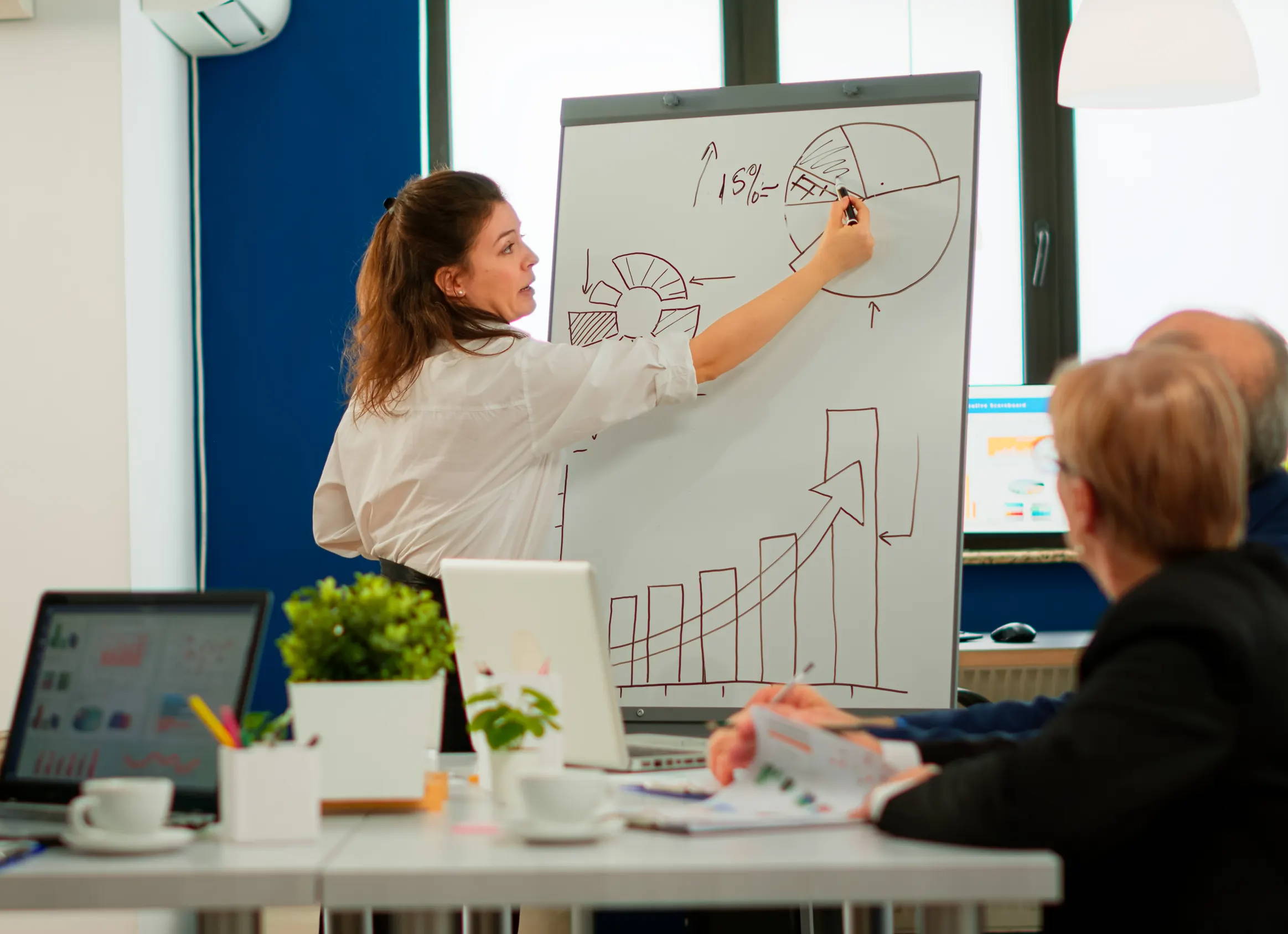 3. Social Media Marketing manager
As a Marketing Manager, you will be responsible for developing, implementing and executing strategic marketing plans for an entire organization (or lines of business and brands within an organization) in order to attract potential customers and retain existing ones.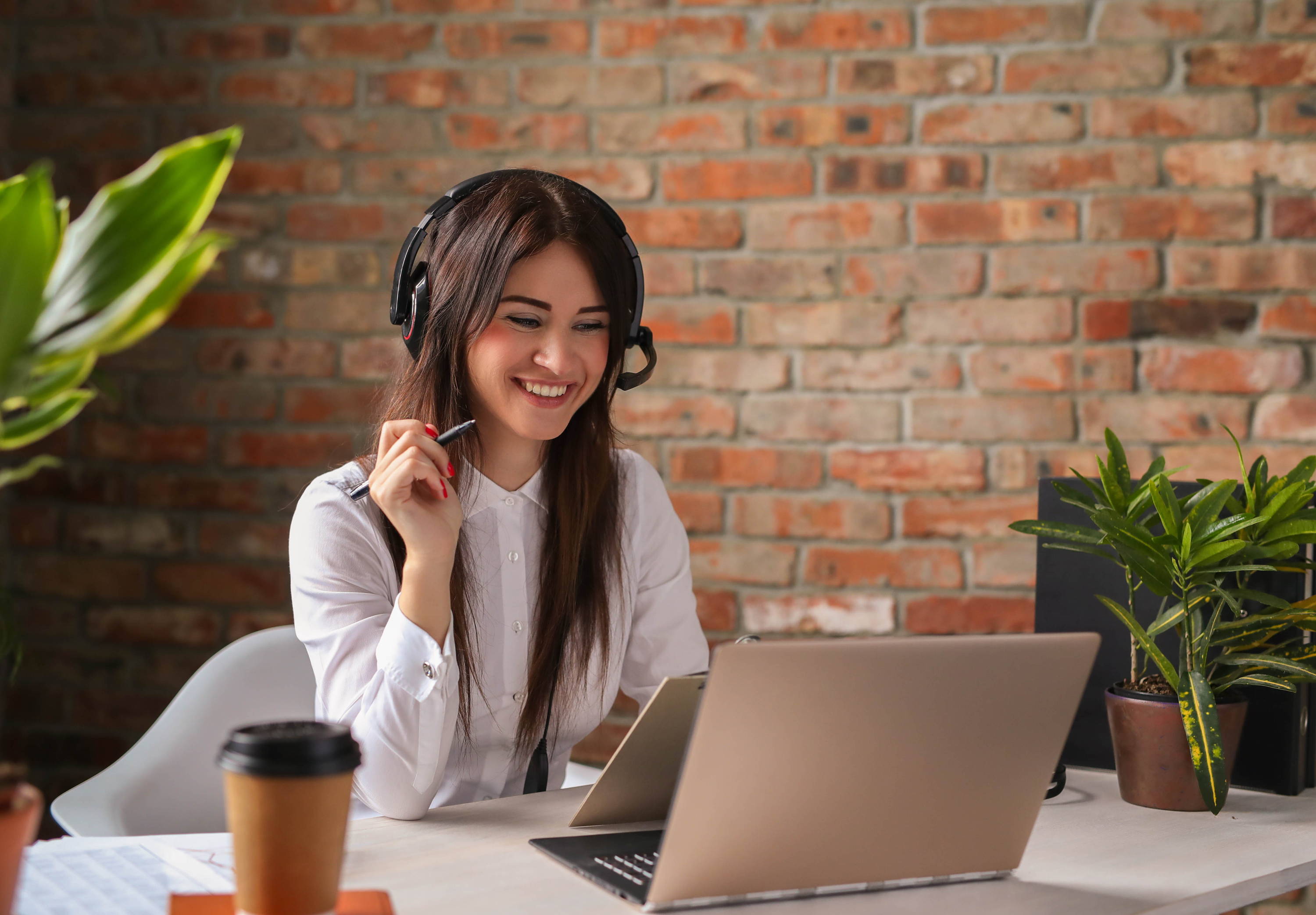 4. Parent Support specialist (customer care)
We are looking for parents with special needs children to work with our customers to offer support services to them: 

 
1. Determining financial and other support needs

 

2. Researching local support groups

3. Researching insurance

 

4. Researching other local services