Let's start
improving your
Child's health

Support your child's digestion,
gut health and sleep with just
1 gummy a day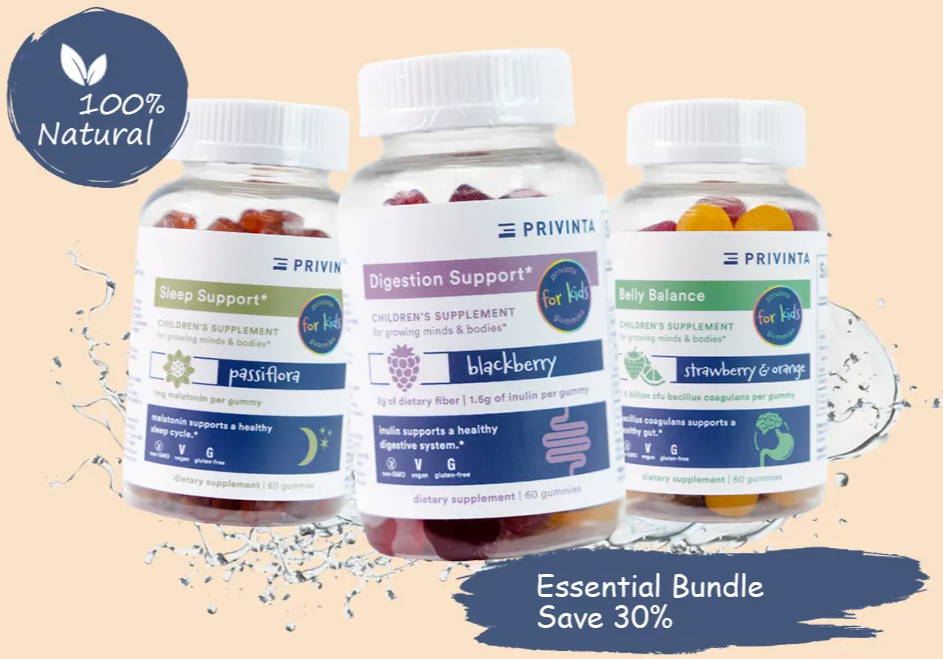 All natural gummies
for children who
don't eat veggies

Support your child's digestion, gut health and sleep with just 1 gummy a day
Privinta Children Gummies are made with 100% natural ingredients that can improve children's focus, learning, memory and gut health.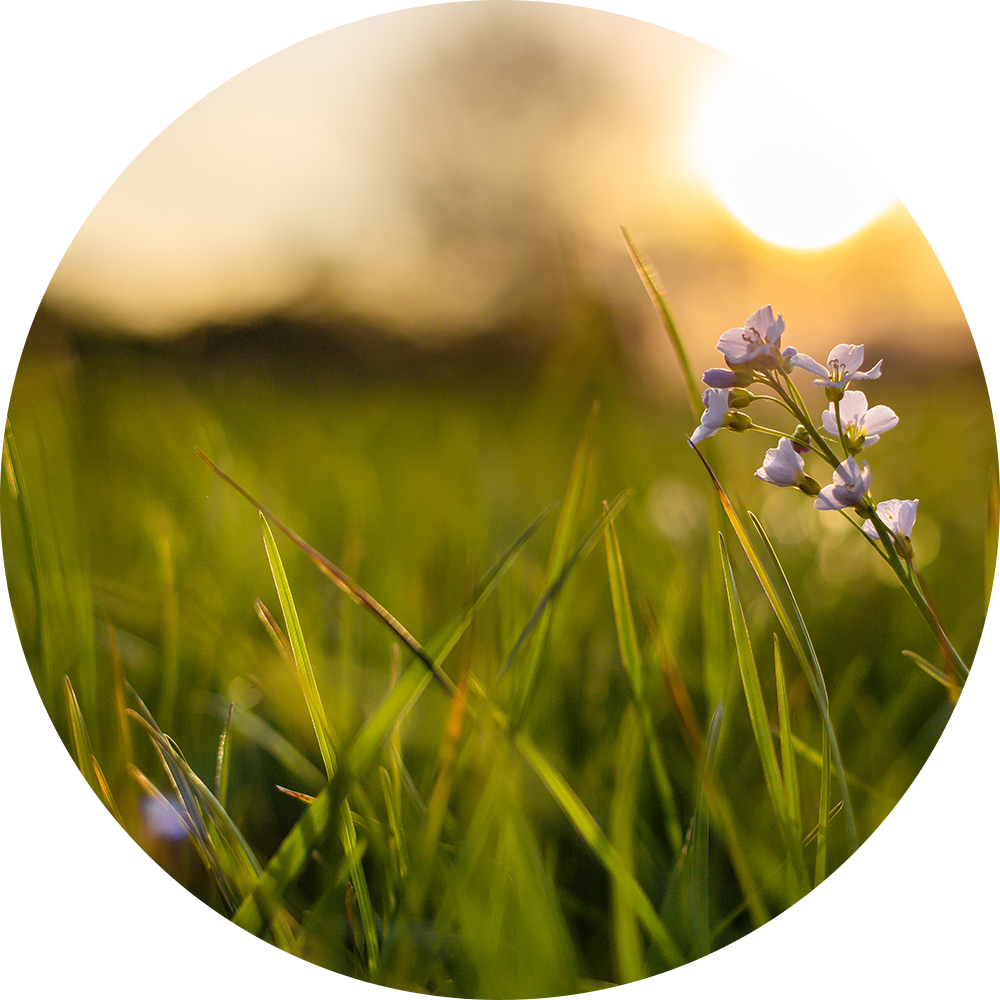 We take immense pride in the fact that all of our gummies are 100% naturally sourced. right from nature's lap. To quote a famous proverb "Nature is the best physician" and when it comes to supplementing our bodies, what's better than the nature itself.
Bye bye Artificial flavors & preservatives
All of our gummies are flavored with natural ingredients like orange, strawberry, raspberry etc. And we don't use any kind of preservative to avoid any kind of possible negative effect on your child's body.
Made with
Love and Integrity
Privinta gummies are made in a GMP-FDA certified facility and all of the gummies are FDA approved. Privinta was started by a passionate parent who understands the pain and effort that goes into caring for our children and wants to deliver the best to parents like him.
See what "Privinta Parents"
have to say
"Feeding my daughter a portion of veggies is an errand in its own, but she loves these fruity gummies, her mood has improved already, planning to use these for a long time"
- Linda, single parent
"Nothing less of a miracle"
"My kids love eating pizza but thats all they eat. Fruits and veggies are like an alien food for them. I love privinta gummies, especially the digestion support with fiber and sleep support with passiflora, i would highly recommend it to other parents.
- Bryan Cheng, parent of 3
"I know they are for kids but i couldn't resist tasting them. And i was blown away. Unlike other gummies on the market, they don't have that weird "medicine like" stench or taste, they taste just like natural fruit. Might have to stock up on them before they run out of stock.
- Linda and Pete, parents of 2
Frequently Asked Questions
Do you use any artificial flavors or additives?
All Privinta gummies are made using 100% natural ingredients and are free of any form of flavors or additives. Stay worry-free.
Are they vegan friendly and kosher?
Yup! Our gummies are vegan, gelatin-free, cruelty-free, non-GMO, kosher, gluten-free and with zero corn syrup.
Are these gummies certified?
Of course. Our gummies are FDA registered.
Are these non-habit forming?
Melatonin is a hormone that is naturally produced in pineal gland. The body produces it but some people may have low production as a result of poor diet, stress, too much sugar, and poor sleep routine.
Our gummies simply compensate that deficiency so there are no habit forming tendencies.
Always seek the advice of your physician or other qualified healthcare provider before starting any new supplement.