Want to be a superstar parent?
Imagine... your kid asking to eat broccoli, spinach and kale on their own.
Sounds too good to be true? Nope! Scroll down to see how...
…its as easy as eating candy to fully
complete your kid's nutrition for the day
✅
Manufactured using 100% natural ingredients free of any form of gluten, artificial flavors, additives like Red Dye 40.
✅ Great tasting yummy gummies with flavors of strawberry, orange and blackberry.
✅
Especially made for parents with kids who throw temper tantrums, have poor focus or show stubborn behavior.
If your kid is a picky eater who only wants to eat pizza and fries everyday
You are not ALONE.
Privinta Children Gummies will help you win your kid's heart. And take care of them at the same time.

The flavor is so great that even i can't resist eating these gummies. For a parent who struggled to feed veggies, these gummies are a miracle.

Seeing a difference already
I love the fact that these are made from all natural ingredients so im not worried about any side effects. My son is already sleeping better and feeling more active.

Each bottle has 60 gummies so it lasts well upto 2 months, i believe its a huge value for the cost considering i got a nice 30% off when i bought the bundle. Cheers!
Fill your kids nutritional needs without:
Running around after your kid in the house.
Bribing them with more TV time so they can eat a portion of kale.
Or threatening to ground them for a week.
Solution is simple. Give them a yummy fruit flavored gummy in breakfast and voilà!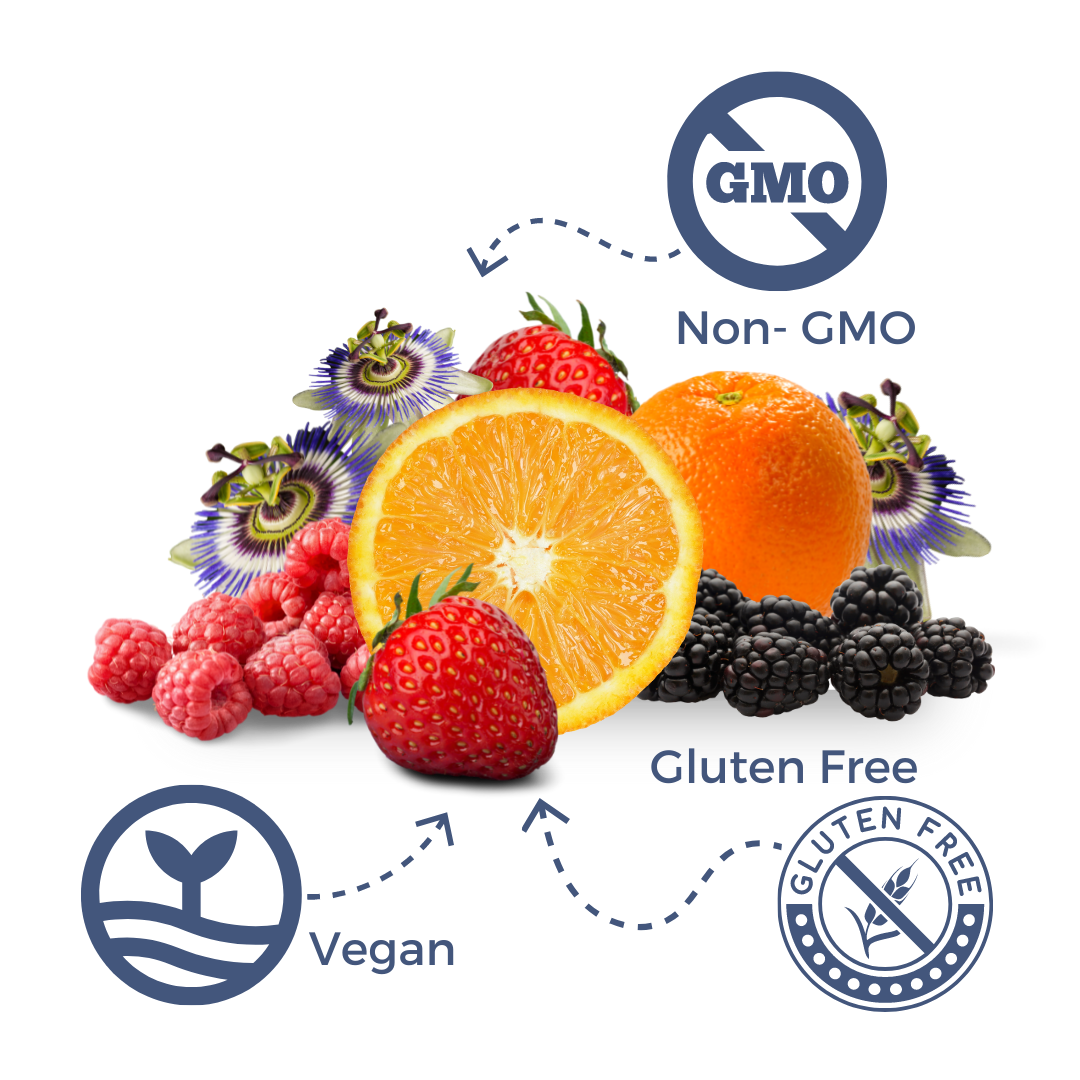 I tried all types of products and stumbled upon a melatonin gummy for her sleep issues, it helped. but the problem was it had 5 grams of sugar, so it helped her go to sleep but woke her up at 4 am...
So i decided to come up with a line of gummies that would be THE MOST HEALTHY supplement ever made.
Privinta Gummies are:
Gluten free
Soy free
Corn syrup free
Artificial flavors free
Additives free
100% natural
How are these gummies different from other
sugar-laden gummies on the market?
Privinta is a family run business, I have a daughter who is on the spectrum, and she requires extra attention on her neuro and physical needs. So getting all her nutrients, is critical to her behavior and development. We do our best with her food, but adding in supplements is a great way to ensure she is getting what she needs. BUT, trying to get her to take pills, capsules, or gross tasting table spoons of different concoctions is like going to war.
I worked hard at exhausting every avenue in searching for the best gummies. There was a few out there that had low sugar but didn't have enough of the desired supplements or they had too much sugar or even worse they had corn syrup or other ingredients that weren't good.

So I started speaking to doctors and specialists about the different ingredients needed, hired a team and got to work. We started with an adult sleep gummy, because, I needed it, and thought, helping parents first was a good place to start. Then we launched our 5 kids products with zero to little sugar, non-GMO, no additives, and all natural. So nothing synthetic like red die 40, which has been linked to ADD and other brain related development issues.
The greatest thing is that, its a two birds with one stone, you can actually get your child to do something like , "finish your dinner and get a treat" with this healthier alternative to traditional sweets or treats.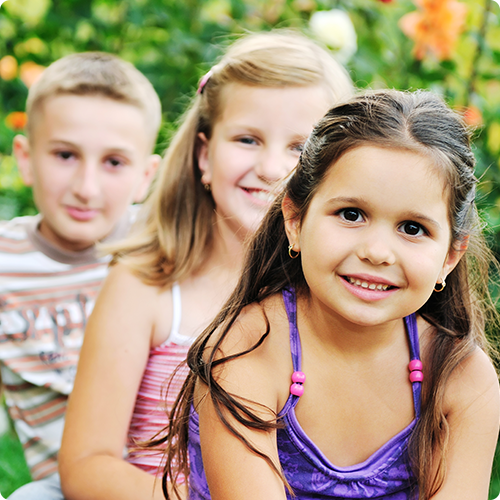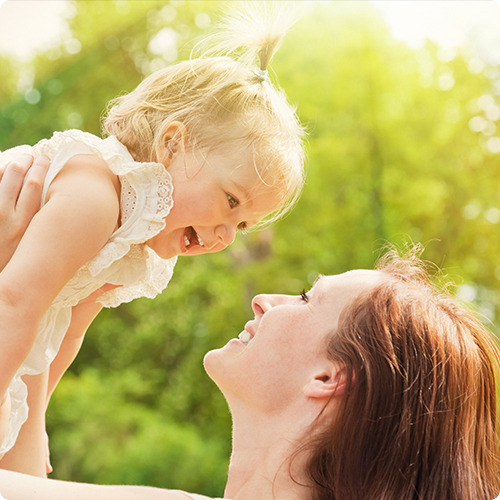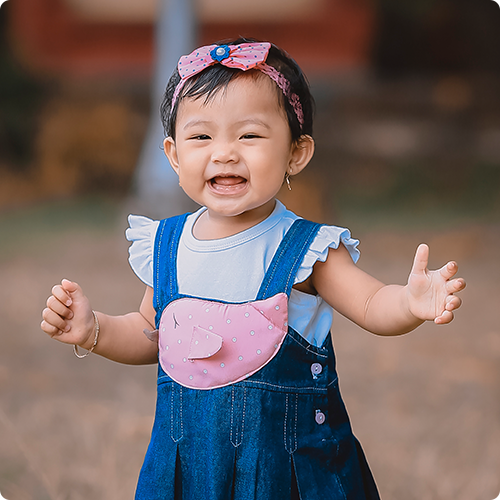 Here's What "Can" Happen After Parents Feed Their Kids
Privinta Gummies: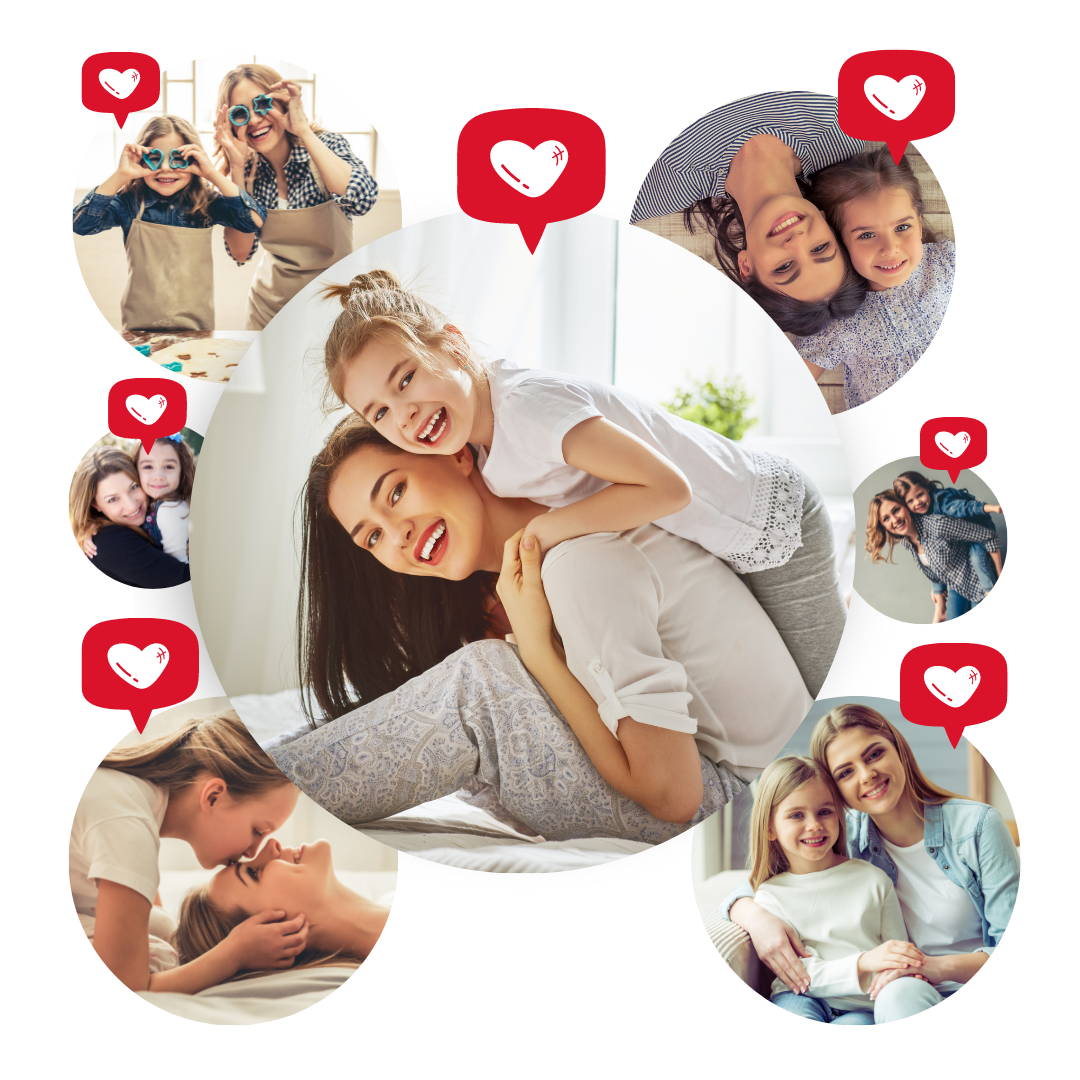 As a parent, they can stay worry-free for their child's nutrition.

Their child can go from having tantrums to sitting peacefully, happy and relaxed.
The child and parents both can sleep peacefully at night.

Digestion Support for Kids
Supports a healthy gut (micro-biome) which affects the rest of the body.
An all natural blackberry flavored supplement for your children, upto 4g of dietary fiber with 2mg of Inulin extracted from Chicory Root. (Read more about Inulin here)
The more the merrier - save more when buying for all your kids.

Helps regulate your child's sleep cycle
An all natural supplement for your children, with 2mg of Melatonin and Passion Flower extract to promote a healthy sleep cycle. (Read more about Passiflora incarnata here)
The more the merrier - save more when buying for all your kids.

To promote balance in the little tummies
An all natural supplement gummy with a punch of strawberry and orange flavor, allergen free supplement with upto 5 Billion CFUs of Bacillus coagulans to help your child's belly gain balance. (CFU = Colony Forming Units. Read more about Bacillus coagulans here.)
The more the merrier - save more when buying for all your kids.
TL;DR - Privinta Gummies are the ultimate solution for any parent
who strives to make their child's everyday life better
✅

Balance your children nutrition
✅

Peace of mind due to natural ingredients
✅

Support healthy childhood
Shop now and get up to 30% OFF + FREE U.S. Shipping

Get our Kids Essential Pack and save!
All our gummies work together to supplement most of the
necessary vitamins and nutrients your child needs.