Say goodbye to
sleepless nights

1 Gummy = Sleep like a baby!


Perfectly formulated natural strawberry flavored
gummies to help you get a perfect night's sleep and
create healthy sleep habits.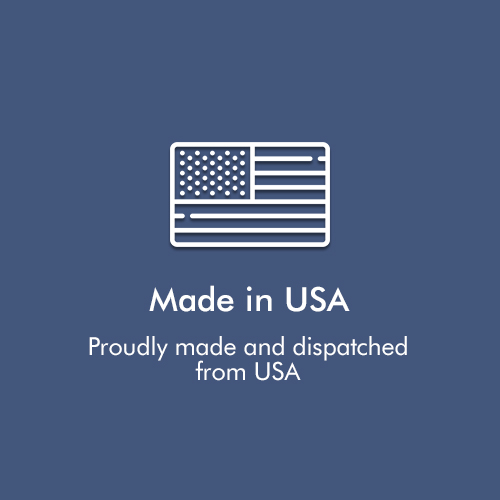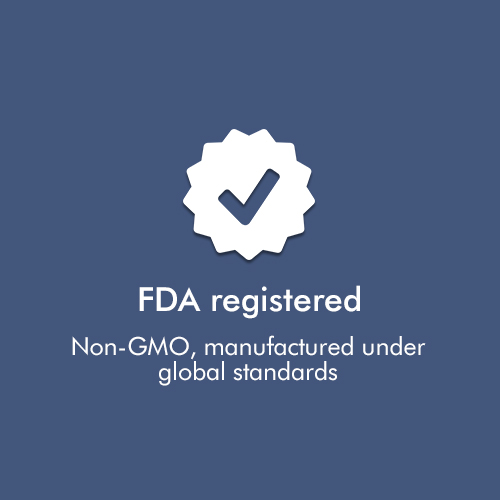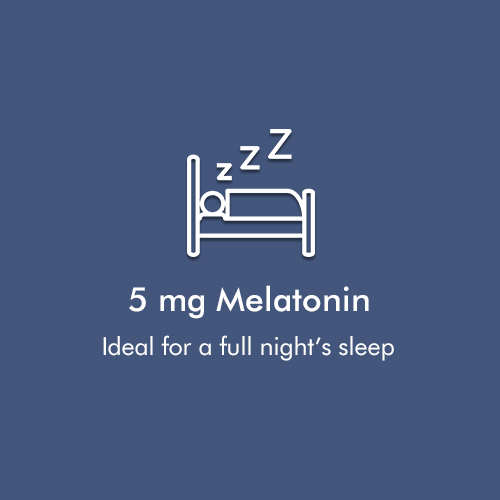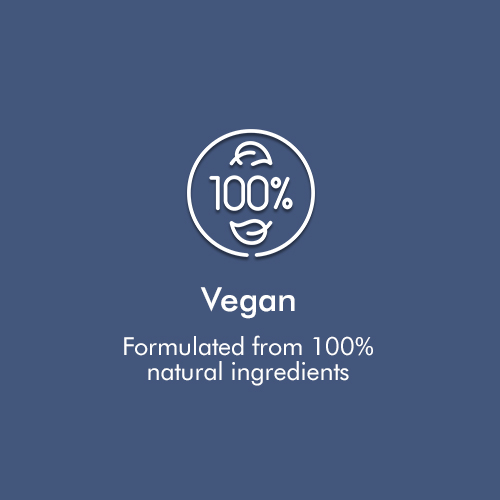 60 Gummies = 2 months worth

How much is your sleep worth to you?
Each Privinta Sleep Support bottle has 60 gummies with 5 mg of melatonin per gummy, ideal for a good night's sleep. That means a whole night of peaceful sleep for as low as $0.36... Damn!
This is exactly what other supplement companies thought when they put in a small amount of melatonin making you take double the recommended dose finishing the bottle in 2 weeks.
We went ahead and made our gummies with an ideal quantity of melatonin so you get a bottle and stay worry-free.
See what our "Happy Sleepers" have to say
"These gummies taste freakin' amazing. Almost like you're sucking on a strawberry. And they work like magic. I take them before going to bed and they knock me out within 15-20 minutes.
- Adriana B.
"I have been taking melatonin based supplements for quite a few years now and the low melatonin quantity makes me increase the dose finishing the bottle in half the time. But these gummies have an optimal melatonin quantity and one bottle lasts around 2 full months. My wife and I share one bottle instead of having 2 separate bottles.
Great value for money.
- Thomas P.
Of all the things I've tried for stressful, sleepless nights, these are, hands down, the best natural gummies.
I take one gummy 45-60 minutes before going to bed and i get sleep right on time.
The melatonin quantity is ideal, my husband and I have finished a bottle, already ordered the next one"
- Linda S.
Frequently Asked Questions
Do you use animal-derived melatonin?
Privinta Sleep Support gummies are cruelty-free, pectin based and are 100% vegan.
Are they vegan friendly and kosher?
Yup! Our gummies are vegan, gelatin-free, cruelty-free, non-GMO, kosher, gluten-free and with zero corn syrup.
Are these gummies certified?
Of course. Our gummies are FDA registered.
Are these non-habit forming?
Melatonin is a hormone that is naturally produced in pineal gland. The body produces it but some people may have low production as a result of poor diet, stress, too much sugar, and poor sleep routine.
Our gummies simply compensate that deficiency so there are no habit forming tendencies.