Privinta is a family run business, I have a daughter who is on the spectrum, and she requires extra attention on her neuro and physical needs. So getting all her nutrients, is critical to her behavior and development. We do our best with her food, but adding in supplements is a great way to ensure she is getting what she needs. BUT, trying to get her to take pills, capsules, or gross tasting table spoons of different concoctions is like going to war.
I tried all types of products and stumbled upon a melatonin gummy for her sleep issues, it helped. but the problem was it had 5 grams of sugar, so it helped her go to sleep but woke her up at 4 am...
I worked hard at exhausting every avenue in searching for the best gummies. There was a few out there that had low sugar but didn't have enough of the desired supplements or they had too much sugar or even worse they had corn syrup or other ingredients that weren't good.

So I started speaking to doctors and specialists about the different ingredients needed, hired a team and got to work. We started with an adult sleep gummy, because, I needed it, and thought, helping parents first was a good place to start. Then we launched our 5 kids products with zero to little sugar, non-GMO, no additives, and all natural. So nothing synthetic like red die 40, which has been linked to ADD and other brain related development issues.
The greatest thing is that, its a two birds with one stone, you can actually get your child to do something like , "finish your diner and get a treat" with this healthier alternative to traditional sweets or treats.
We are on a mission to support parents, like us and making childrens' supplements to improve their lives in turn improving our lives too.! Happy kid, Happy kids parent...lol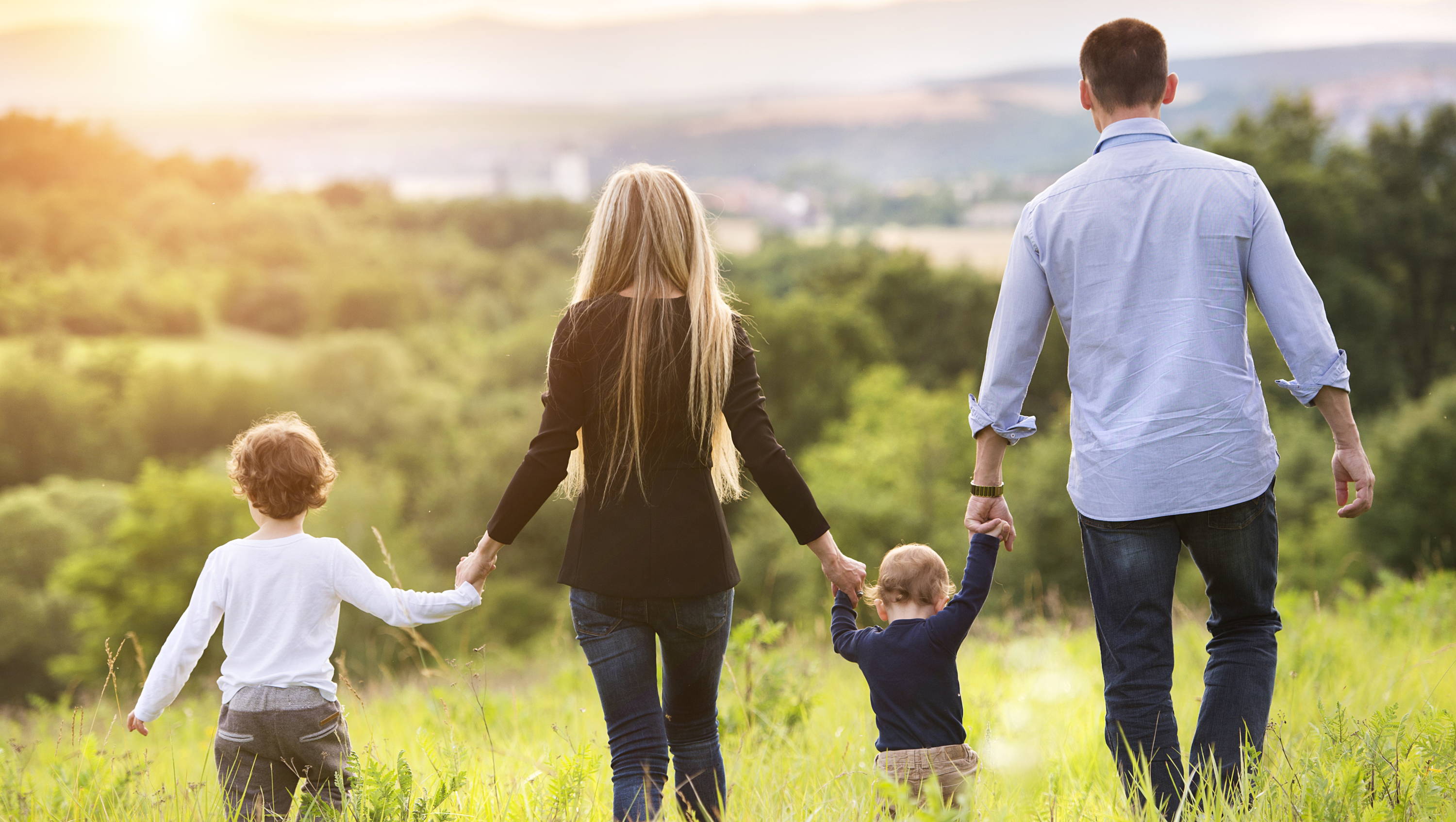 Our founder, a parent of a child on the autism spectrum has been on a mission to get his child to eat better and take additional supplements with little luck.
He stumbled onto a sleep support gummy with no sugar, that helped with the sleep issues. His goal was to offer quality treats while supplementing the need for additional vitamins, minerals and nutrients. Eventually moved into making his own homemade gummy's and that turned into Privinta. 
If you are a parent of a special needs child, claim your additional discounts here, let's call it a "family discount" and more.
Please reach out to info@privinta.com for more information.
Frequently Asked Questions
Do you use animal-derived melatonin?
Privinta Sleep Support gummies are cruelty-free, pectin based and are 100% vegan.
Are they vegan friendly and kosher?
Yup! Our gummies are vegan, gelatin-free, cruelty-free, non-GMO, kosher, gluten-free and with zero corn syrup.
Are these gummies certified?
Of course. Our gummies are FDA registered.
Are these non-habit forming?
Melatonin is a hormone that is naturally produced in pineal gland. The body produces it but some people may have low production as a result of poor diet, stress, too much sugar, and poor sleep routine.
Our gummies simply compensate that deficiency so there are no habit forming tendencies.