I am a father of a special needs child, and my own challenges are lack of sleep and stress. I always used natural products to help me. I tried all types of products and found Melatonin to be the most effective and had the least amount of side effects. SO I created Sleep support for Adults.
My daughter Isla, was diagnosed as being on the Autism spectrum, in 2016. Isla is non-verbal and has social and behavioral developmental delays.
I work hard at exhausting every avenue in searching for the best treatment plan for her, and I realized the goal is PROGRESS, no matter how little or how long it takes.
Within the first month of diagnosis, we started her on a gluten-free and dairy-free diet, with a solid routine, and immediately saw positive results.
Those early wins were important, giving us the energy we needed and encouraging us to stay focused so that we could keep pushing ahead.
Privinta Founder, Parent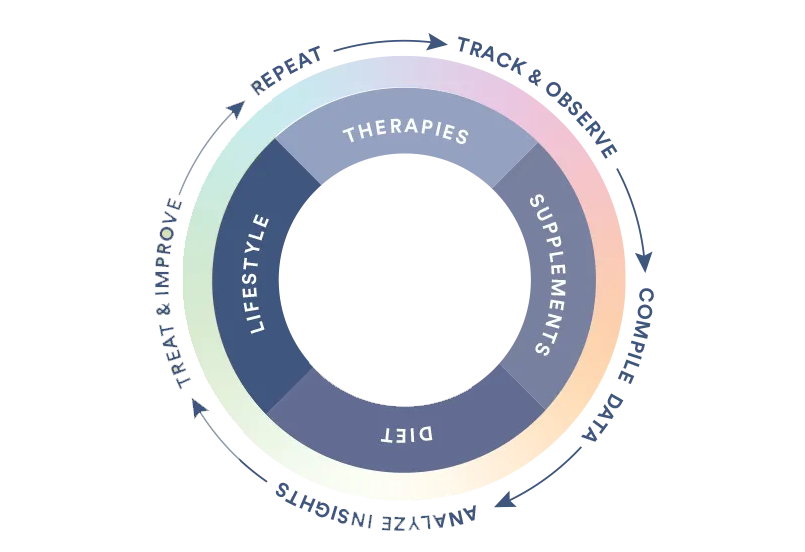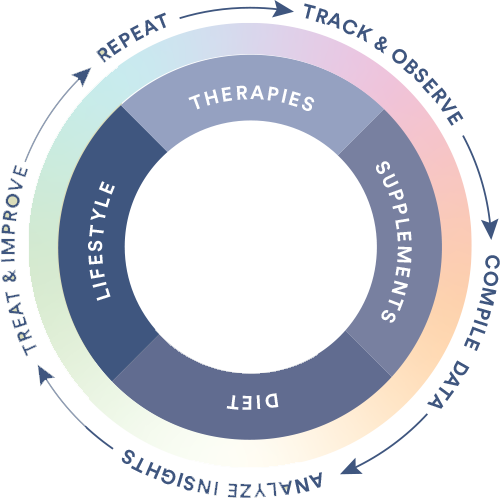 Privinta is on a tireless search for the ideal balance of DIET, ROUTINE, THERAPIES, and SUPPLEMENTS to support the full potential their mental and physical health to get them to their peak. A concept we call your Point of PEAK WELLNESS.
Emphasizing this combination will help support brain functions, immune system, sleep cycle, and gut health. But there is always room for improvement, which is our goal – continuous PROGRESS!
By determining a baseline, resulting from all types of tests both cognitive and diagnostic, and then tracking daily activity, you can begin to take real measurements, and what gets measured gets improved.

Privinta has taken research and studies from around the globe and hired medical professionals to re-write them into simple "Privinta Summaries".We have taken this approach to our "product" offering, with formulations and ingredients geared towards the developing mind and body.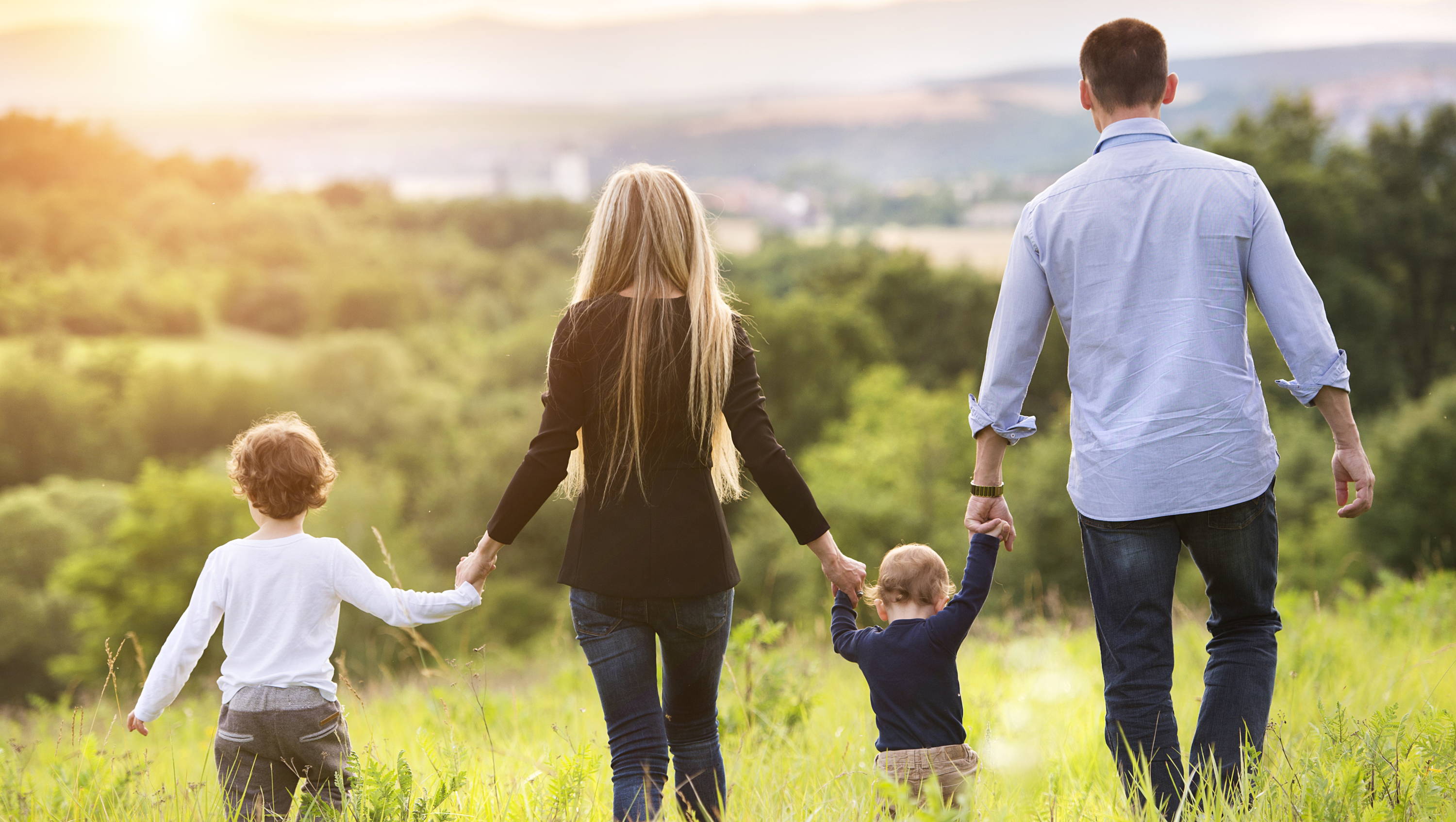 60 Gummies = 2 months worth

How much is your sleep worth to you?
Each Privinta Sleep Support bottle has 60 gummies with 5 mg of melatonin per gummy, ideal for a good night's sleep. That means a whole night of peaceful sleep for as low as $0.36... Damn!
This is exactly what other supplement companies thought when they put in a small amount of melatonin making you take double the recommended dose finishing the bottle in 2 weeks.
We went ahead and made our gummies with an ideal quantity of melatonin so you get a bottle and stay worry-free.
Frequently Asked Questions
Do you use animal-derived melatonin?
Privinta Sleep Support gummies are cruelty-free, pectin based and are 100% vegan.
Are they vegan friendly and kosher?
Yup! Our gummies are vegan, gelatin-free, cruelty-free, non-GMO, kosher, gluten-free and with zero corn syrup.
Are these gummies certified?
Of course. Our gummies are FDA registered.
Are these non-habit forming?
Melatonin is a hormone that is naturally produced in pineal gland. The body produces it but some people may have low production as a result of poor diet, stress, too much sugar, and poor sleep routine.
Our gummies simply compensate that deficiency so there are no habit forming tendencies.