How a 43-year young mother has overcame her sleep problems using a 100% natural remedy
With hundreds of satisfied customers all over the US, Privinta Sleep Support gummies are the ultimate solution for people with insomnia and sleep problems.
What makes it so special that everybody wants to get their hands on these?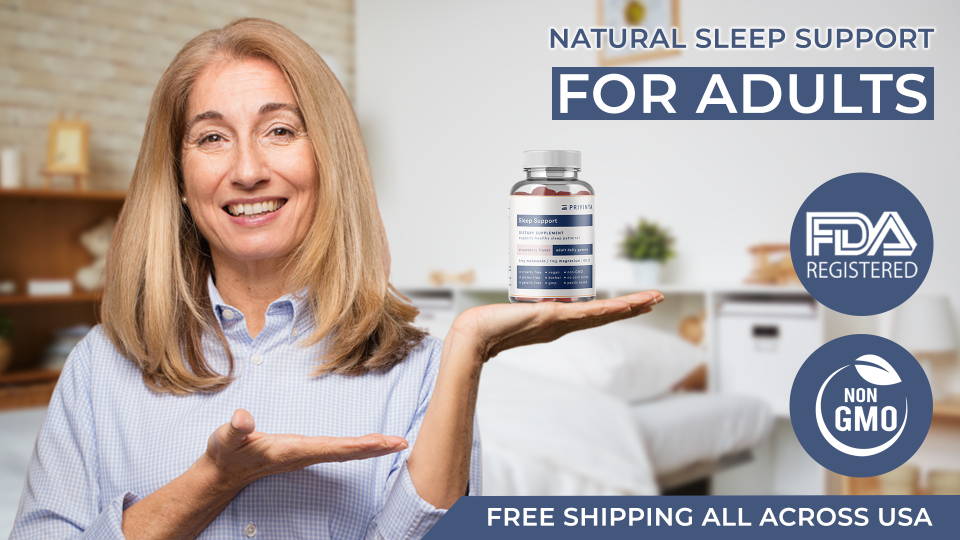 Sleep is a natural process but as we start to age, get burdened with family and work problems, sleep tends to slip away.
What seems to be a basic routine gradually becomes a luxury as we grow older.
Tossing and turning in the bed until 4 a.m. and waking up tired at 9 a.m. with a heavy head becomes a routine.
Not anymore…
Elizabeth is a 43-year young mother of 3 daughters, "I have been living in agony for the last 4-5 years with my sleep routine messed up, these sleep gummies are a godsend", She says.
"Every night at around 9:30, I lay down in my bed, all set to fall asleep, lights off, pajamas on, phone off, hoping to fall asleep around 10 and wake up like an eagle at 6 a.m. ready to conquer the day, and every night I keep tossing and turning in my bed until 4 a.m. in the night, thinking random thoughts, going to pee every half an hour and eventually my brain gives up and lets me fall asleep at 4:30 in the morning".
"I discussed this with Liz (my best friend) and to my surprise, she was facing the same problem. We exchanged some homemade remedies we used to try but all in vain. Giving up coffee, not eating dinner late in the evening, tried prescription medicines, nothing worked."
Few days later, Liz called me and told me about Privinta Sleep Support Gummies. This wasn't the first recommendation I had gotten from someone but having no other choice, I decided to give it a shot.
I ordered a bottle on Friday, and it arrived on monday at noon.
Like a child gets excited to open his christmas present, i couldn't wait for the clock to hit 9 so i could pop in one of these gummies and sleep like there's no tomorrow. Deep inside, i was skeptical too.

Anyway, the clock hits 9, I pop one in and lay in my bed. Next thing I know, there are birds chirping and sun rays frisking through my curtain.
"Dang it!!! Where were these gummies all these years"
Below are some of the Privinta Sleep Support's game changing benefits.
5mg of Melatonin in each gummy
Melatonin is a natural sleep inducing hormone that is produced by our bodies but due to external factors its production gets affected. Each Privinta Sleep Support gummy provides 5mg of melatonin that is ideal for a peaceful night's sleep.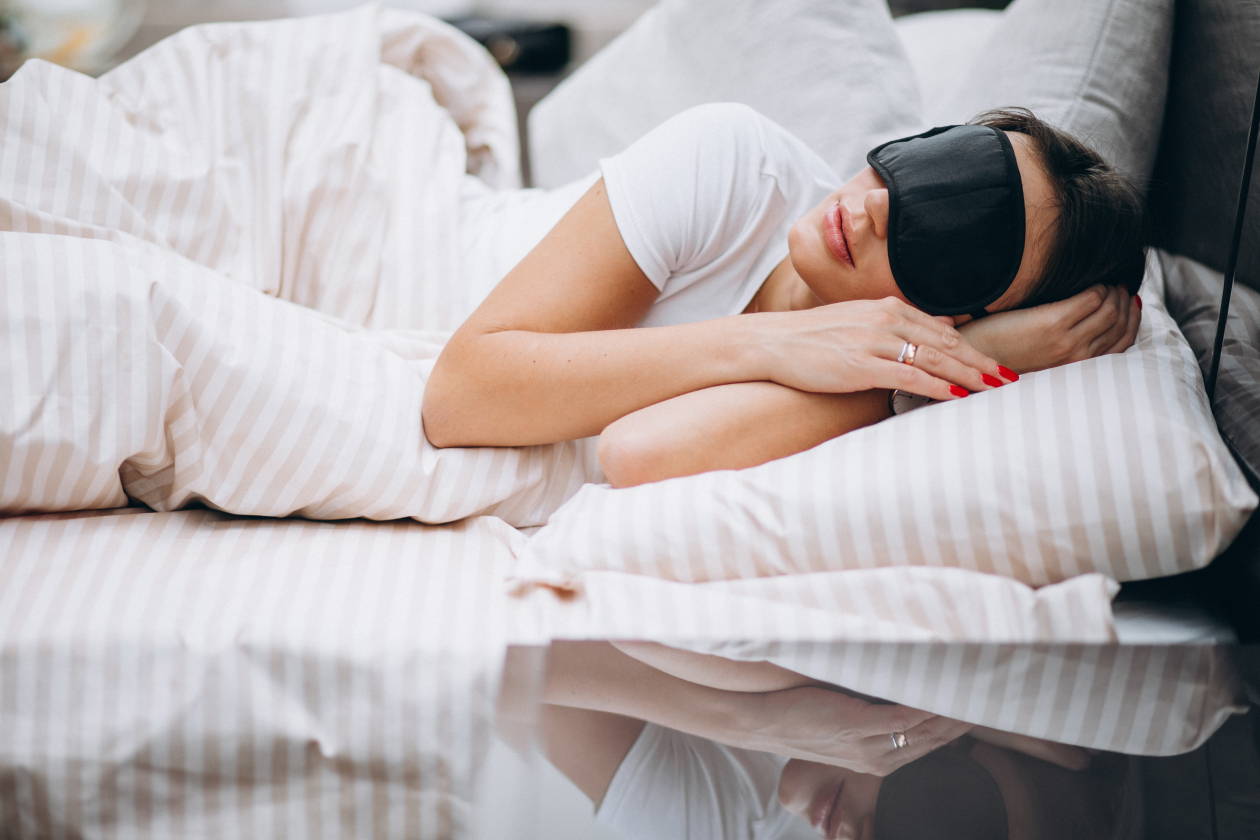 100% natural, vegan and kosher friendly
Guys at Privinta takes pride in that fact that they don't use any artificial ingredients or anything sourced from animals that makes them a safe choice for vegans. Our lives have already been taken over by synthetic medications, chemicals and substances, its time we go back to what our ancestors' lifestyle, get closer to mother nature and let her heal our bodies like it was supposed to.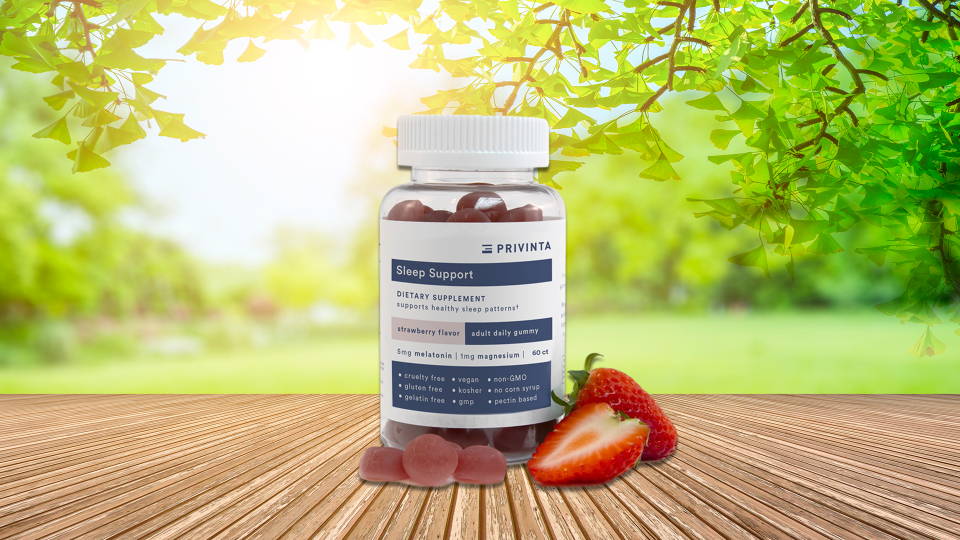 FDA registered, manufactured in a world class facility
Even when we use 100% natural ingredients, to give you peace of mind, we are proud to tell you that Privinta Sleep Support Gummies are approved by the U.S Food and Drug Administration and are declared 100% safe to use for adults over 18 years of age.
We manufacture them in a GMP facility (good manufacturing practices) as instructed by the FDA.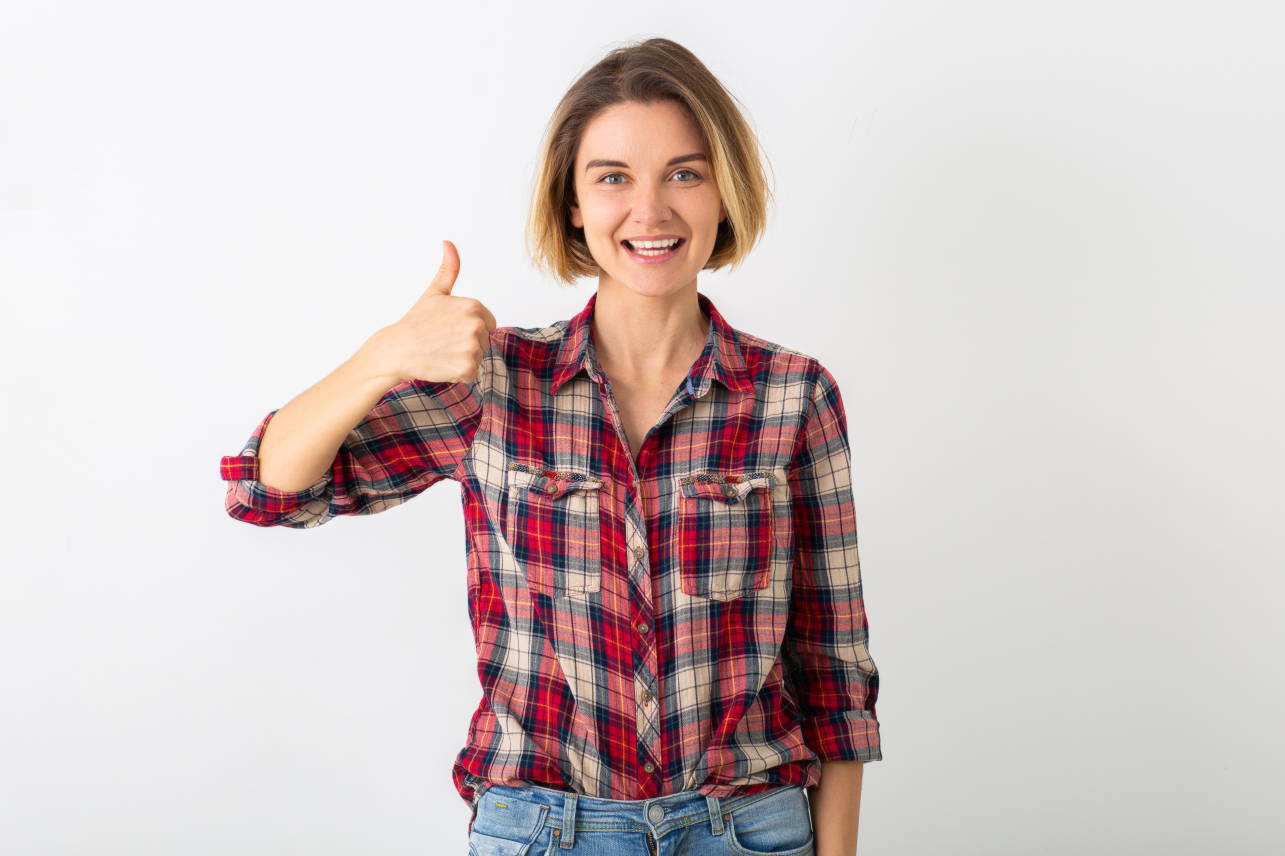 Everyone loves Privinta Sleep Support...
Take a look at what some people have been saying about their Privinta Sleep Support Gummies…
I have tried every remedy under the sun ranging from prescription medications to herbal remedies but these gummies are the last thing i will ever need. I feel drowsy within 20 minutes after taking it. To top it all off, i don't feel nauseous the next morning. True miracle!
"These gummies taste freakin' amazing. Almost like you're sucking on a strawberry. And they work like magic. I take them before going to bed and they knock me out within 15-20 minutes.
Of all the things I've tried for stressful, sleepless nights, these are, hands down, the best natural gummies. I take one gummy 45-60 minutes before going to bed and i get sleep right on time.
The melatonin quantity is ideal, my husband and I have finished a bottle, already ordered the next one"